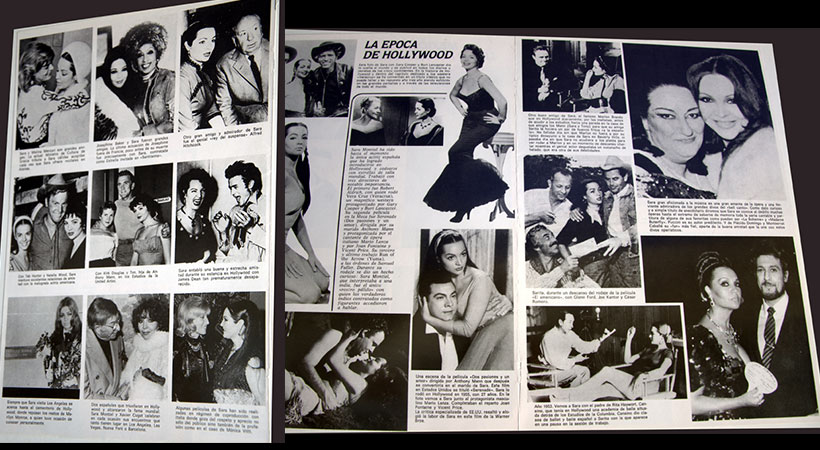 Year 2008 se inauguró el museo de Sara Montiel ubicado en el Molino Culebro, coinciding with the appointment of Universal Giant.
Located in the Sierra de los Molinos, an exhibition-tribute to Sara Montiel. All their successes and memories: over 200 photographs, costumes and relics mixed when three floors of intense journey. At the entrance of the museum is a legend that leaves no doubt: "Sara Montiel, universal Giant. The diva among divas".
Access to the museum
Schedule: From Tuesday to Saturday, of 10.00 h. a 14.00 h. y de 16.30 h. a 18.30 h.
Monday and Sunday, of 11.00 h. a 14.00 h.
Map